Paul Finley
Owner | Master Stylist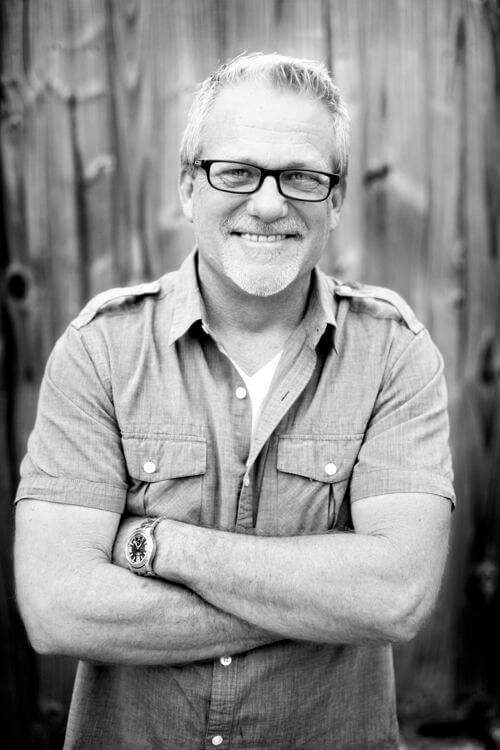 Paul Finley (master stylist, owner) opened Finley and Philips hair salon in 1998. Under Paul's leadership, it has developed into one of the premier salons in central Florida and a destination for quality hair care. A cut and color specialist, Paul's clients have the benefit of his 30+ years of experience and expertise. It is this level of experience, combined with his attention to detail and warm personality, that have helped him build and maintain a thriving business and client base.
---
Phil Reed
Owner | Master Stylist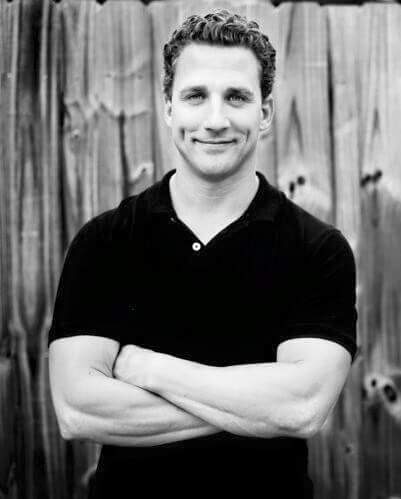 Philip Reed (master stylist, owner) is a standout stylist who has established himself as an important member of the St. Petersburg hair care community. Although he trained in New York, he considers St. Petersburg his home, having worked in the area for nearly a decade. Philip and Paul have worked together since 2008, and this successful collaboration resulted in Philip becoming a co-owner of Finley and Philips in 2014. Philip brings over a decade of experience to Finley and Philips, where he consistently wows his clients with innovative techniques and superior customer service.
---
Nikki Little
Master Stylist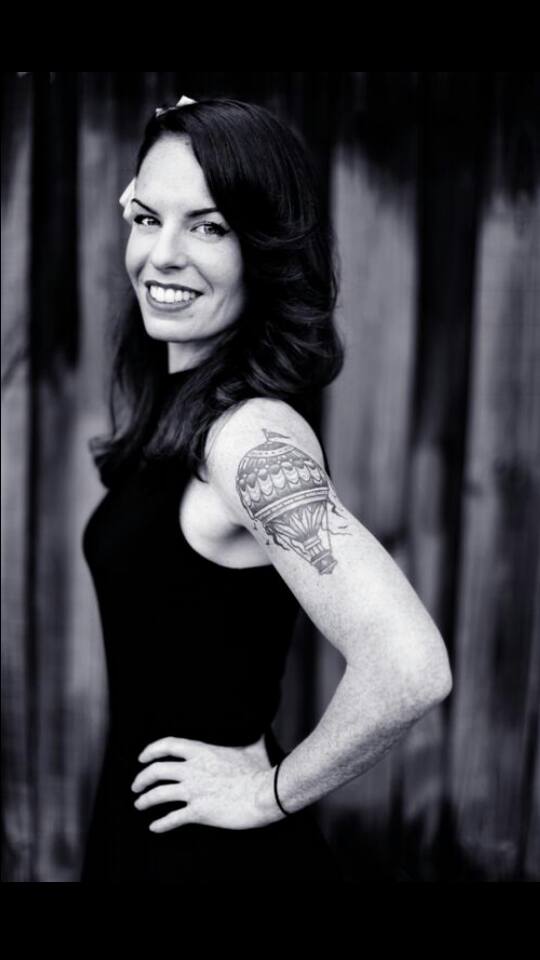 Niki is a graduate from Paul Mitchell Hair of Tampa. Upon graduating she completed an 8 month mentorship to become a Redkin Specialist. She has now been a master stylist/color expert for 10 years. Continuing education through her involvement working at hair shows has kept her current in the latest trends.
---
Chelsea Breesman
Master Stylist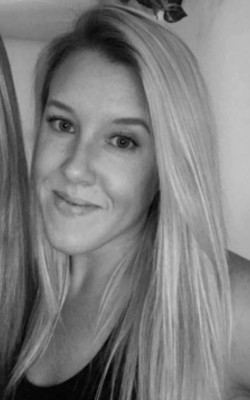 Chelsea is a graduate from The Paul Mitchell Hair School of Tampa. She also attended training at the Balayage Loreal Processional Acadamy in NYC. She has experience with Loreal Professional, Aveda, Matrix and Redkin. She is currently using the Matrix Color line and their products. Contact her today for an appointment!